Volunteers Appreciated!
Volunteers Appreciated!
Want to be involved in your community?
Volunteers appreciated for Cherokee Heritage, Trails and Greenways, Coummunity Outreach, and Historic Courthouse Beal Center components of CCCRA Clay County Communities Revitalization Association. Ad-hoc, periodic, or continual assistance as your time and interests allow. Includes such things as trails and path monitoring and observation, labor for cleanup events, assistance in staging,manning, and de-staging Cherokee Heritage Festival, Concert on the Square assistance, community outreach ideas, newsletter assistance, docent type activities, etc. etc. Fun way to be involved in the CCCRA mission while meeting nice residents and visitors. Let us know your potential area of interest and we will plug you in!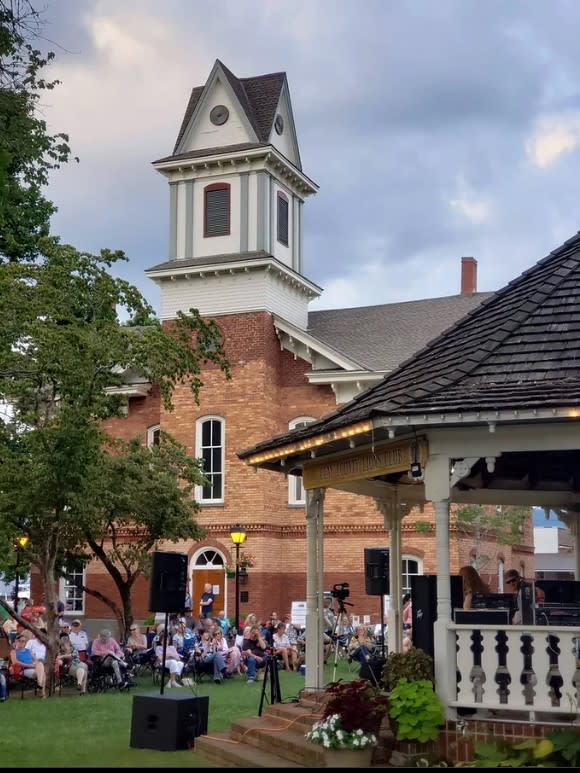 Additional Info
Job Type : Volunteer, Seasonal

Education Level : Not Applicable

Experience Level : Not Applicable