TANYA TUCKER
TANYA TUCKER
Friday, March 10, 2023 (7:00 PM - 10:00 PM) (EST)
Description
Edgy. Classic. Country. A defining voice of music and a modern-day legend, two-time 2020 GRAMMY® winner Tanya Tucker continues to inspire artists today. Born in Seminole, Texas, Tanya had her first country hit, the classic "Delta Dawn," at the age of 13 in 1972. Since that auspicious beginning, she has become one of the most admired and influential artists in country music history, amassing 23 Top 40 albums and a stellar string of 56 Top 40 singles, ten of which reached the No. 1 spot on the Billboard country charts. Tanya's indelible songs include some of country music's biggest hits such as the aforementioned "Delta Dawn," "Soon," "Two Sparrows in a Hurricane," "It's a Little Too Late," "Trouble," "Texas (When I Die)," "If It Don't Come Easy" and "Strong Enough To Bend."
Abbey Cone first made the trek to Nashville at age 12, actively beginning to hone her craft and find her voice. The Texas native has been singing for as long as she can remember and has focused on building a career in Country music on her own terms, as a young woman writing authentic and emotionally resonant music that connects with the newest generation of Country listeners and beyond.

With an induction into CMT's Next Women of Country Class of 2022 and named one of Pandora's 10 Country Artists To Watch in 2022, the 23-year-old has already made her mark, introducing herself with her debut collection HATE ME. Featuring Abbey's individuality that expresses a palpable realness and vulnerability listeners can feel across each song, the release perfectly covers the full spectrum of love and is a true representation of her impressive artistry and clever songwriting as she co-wrote and co-produced all six tracks.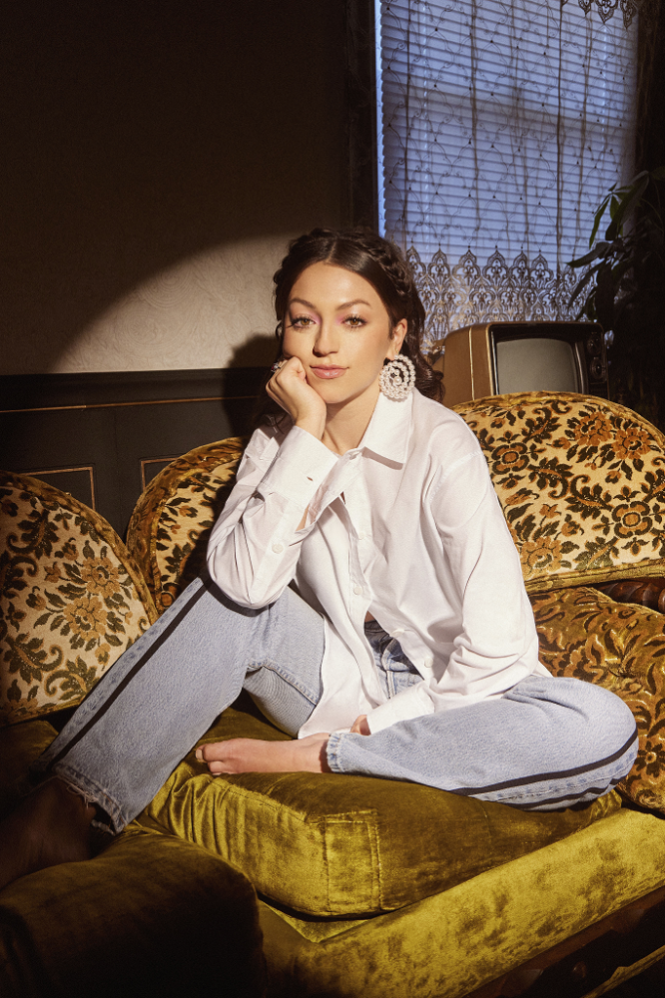 Pricing

Admission:
Level 1 $60 + handling
Level 2 $35 + handling

Georgia Mountain Fairgrounds
1311 Music Hall Road
Hiawassee, GA 30546 United States


Friday, March 10, 2023 (7:00 PM - 10:00 PM) (EST)